Acid Grade Fluorspar (CaF2-97%) is the key raw material for the production of hydrogen fluoride, fluorocarbons, fluoropolymers and inorganic fluorides.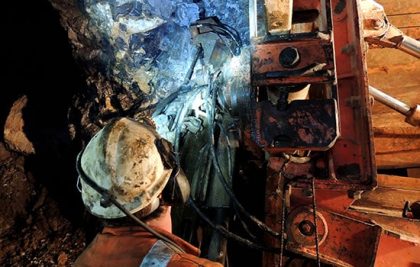 Fluorsid produces acid grade fluorspar at its subsidiary Fluorsid British Fluorspar Ltd, where lead concentrates, barytes and aggregates are also produced. The site is well positioned to serve customers throughout Europe enabling quick and reliable supply of the mineral products.
The operations are run within the Peak District National Park, in Derbyshire, UK, with two underground mines and a processing plant, with special focus on the protection of the natural resources and landscape together with the enhancement of the local community.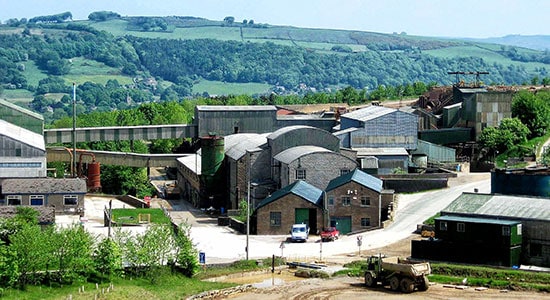 – BULK VESSEL
– TRUCK
– BIG BAGS
– PAPER BAGS 25Kg