Magnesium is well-known for its lightness and good mechanical characteristics. Main uses are in the aluminium industry together with various pharmaceutical and welding applications.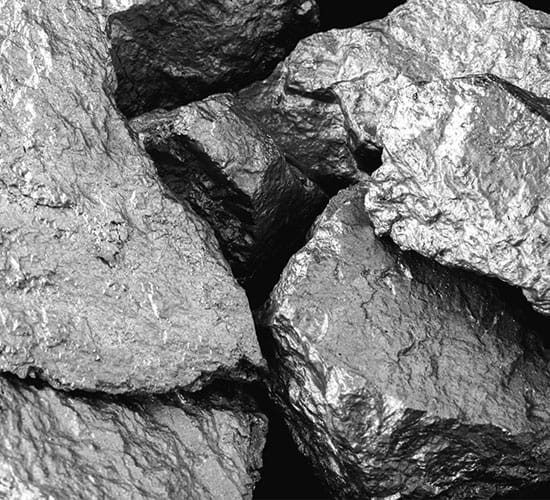 Fluorsid is able to offer magnesium raspings, used as reagent for the production of organometallics (Grignard reaction) in the field of chemistry, pharmaceuticals and petrochemistry.
Our raspings are manufactured using minimum 99.9% purity primary magnesium ingots at our site in Martigny, Switzerland. As part of our commitment to offering reproducible high quality products all incoming ingots and outgoing rasping are analysed by our in-house ISO certified laboratory.
Fluorsid is the leading European manufacturer of fine magnesium powders, granules and raspings.
Extensive experience in the magnesium industry has allowed the development of a full range of high quality products for demanding industries such as welding, pyrotechnic, petrochemical and pharmaceutical.
The company strives to continuously provide the highest quality products with the support of its internal laboratory.
Continuous focus on technological investment has allowed the flexibility to adapt to market requirements. Recent investments include two bespoke inert gas atomisers specialising in the production of high quality magnesium and magnesium alloy powders. The facility offers customers maximum flexibility in terms of particle sizes and precision distributions.
These factors have enabled Fluorsid to build and maintain its position as a leader in the magnesium industry with worldwide exports of over 90% of its annual production.
Fluorsid operates two, magnesium specific, bespoke inert gas atomisers at its site in Martigny, Switzerland. The company has more than 10 years experience in the development and optimisation of atomising Mg and Mg alloys for a broad spectrum of applications.
Fluorsid's atomisation facility is complimented by a state of the art automated powder handling and powder separation facility, all supported up by an inhouse, ISO certified laboratory. Its atomised Mg and Mg alloy powders are characterised as spherical, free flowing, high purity, low oxide with high packing densities. Due to the customised design of the atomisers they are able to offer maximum flexibility in terms of medium particle size (D50's from 15-110µm), particle size distributions and alloy selection. Completely homogenous batches of >3'000kg with custom packaging from 0.50kg to 150kg.
Lightness and good mechanical characteristics are distinctive features of Magnesium, "the light metal".
The main markets for Fluorsid's product are :
Mg raspings – Catalysis
for metallorganic compounds (grignard reaction) for the pharma and chemical industries.
Mg mechanical powders
 For coated welding electrodes
 For Military and civil pyrotechnics
 For petrochemical catalysers
 For corrosion protective coatings
AlMg alloy powders
For coated welding electrodes
For civil pyrotechnics
Mg atomised powders
 For military pyrotechnics
 For additive manufacturing
 For corrosion protective coatings
Mg and Mg alloy anodes
for the cathodic protection of water heater, pipelines and metallic structures
Pure Magnesium
min. 99.8%, 99.9%, 99.95% in different shapes from 300 g pieces to 7.5 kg and 17 kg ingots
Magnesium and Magnesium alloys powders
Mechanical Magnesium and Magnesium alloys fine powders
Magnesium raspings (different grades available)
Atomised Magnesium powders (D50<30µ)
Atomised Magnesium alloys powders for structural applications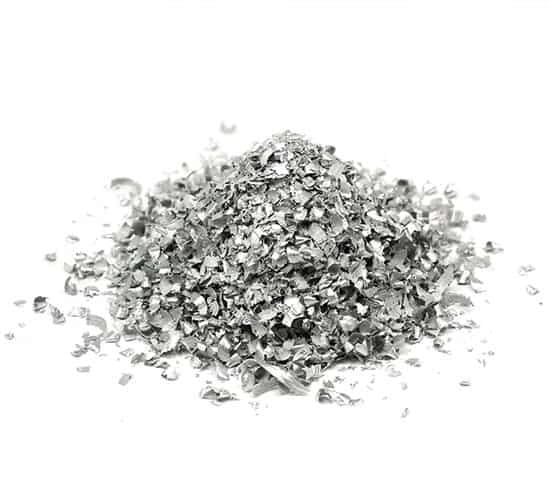 Product data sheets or safety data sheets would be provided upon request.