Gray in color (but it may change) and with a metallic sheen, Silicon is a relatively inert element, but it's not attacked by most acids, except for Hydrofluoric Acid.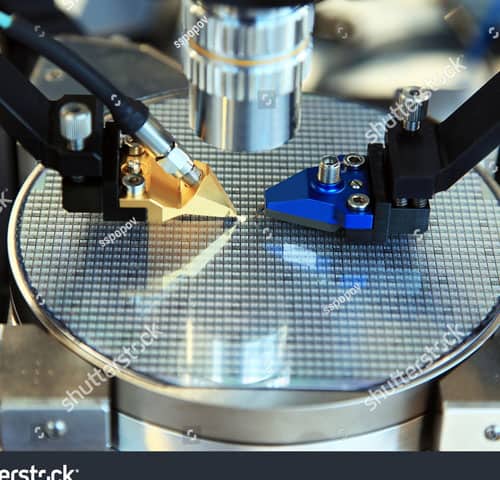 Silicon is an intrinsic (or pure) semiconductor, usable in transistors, panels and solar cells, high-tech applications. It is also an important ingredient in cement and bricks, as well as silica and silicates are the basis of the refractory material used in insulation for high temperature production, and silicates are used in the manufacture of glazes and pottery. Silicon carbide, also called carborundum, is one of the most important abrasives. Silicones are flexible compounds containing Silicon-Oxygen or Silicon-carbon bonds; they are widely used in the form of gel for gums, adhesives, breast implants, contact lenses and more.
From standard min. 98.5% to high quality Si (min. 99.5%) in different particle size distribution.