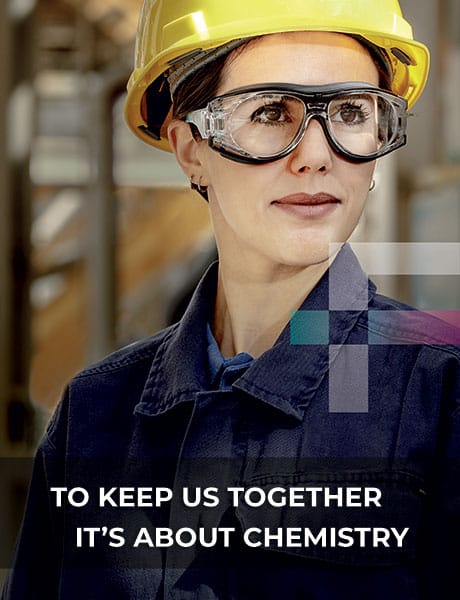 At Fluorsid, we believe that people make the difference and are the most important foundation of our future successes because – after all – our achievement is strictly connected to the one of our people.
HR wise, our goal is to put each of our employees at the heart of this strategy, allowing them to get the most out of personal background and skills, as we think they are the ones who ensure the sustainable growth of our Group.
No matter which department you are enrolling, FLUORSID is a great place to work and, even more, the right one to prove how you can make the difference.
Do you want to join our team?