GYPSOS Granular is synthetic anhydrous calcium sulphate (CaSO4) pelletized with water (max 10%).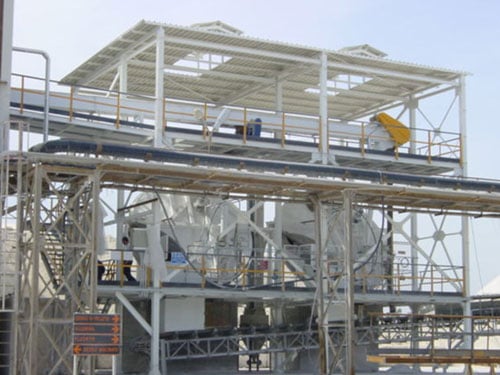 Thanks to its extremely high anhydrite content and the minimum concentration of impurities, the quantity of SO3 per tonne of material is the highest compared to the other natural or chemical gypsums.
Its use therefore allows a reduction in specific consumption of calcium sulphate based raw material used in the production of cement.
GYPSOS Granular is delivered by bulk truck to the Italian market and by conventional vessel (up to 50K MT) to the international markets.