GYPSOS Milled is synthetic anhydrous calcium sulphate (CaSO4) obtained from the production of Hydrogen Fluoride (HF) with prime-quality raw materials only.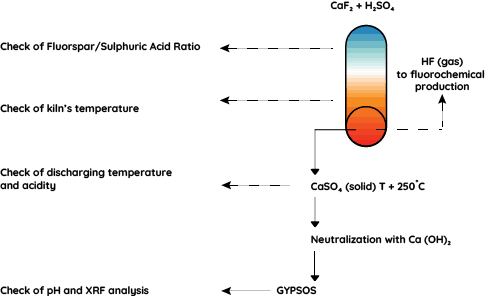 The added value of the product has its origin in the strict control on the production process and the quality of the product. In recent years, GYPSOS Milled has been largely appreciated by clients seeking for eco-friendly materials, since it is produced with no additional CO2 emission and according to the guidelines of the "Green Building Economy".
Fluorsid is the leading producer of Anhydrite in Europe.
Fluorsid's Anhydrite fully complies with EN standards for flexural and compressive strength, is "CE marked" and is widely sold to the building industry for the production of self-levelling floors and other building materials.
GYPSOS Milled is usually delivered by silo-trucks of about 30MT each. For smaller lots and testing purposes the product may be provided in Big Bags too.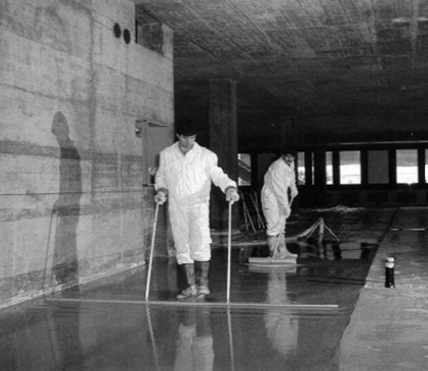 – ISO RAIL TANK OR TANKER TRUCK
– BIG BAG