At Fluorsid the goal is an Integrated Prevention and Pollution Control Policy able to reduce emissions and waste in order to promote  sustainable operation and development.
We want to give our contribution to a world that looks at the future with a better quality of life for everyone. We are doing it by creating chemistry for our partners and making the best use of available resources.
As a global player, we have a responsibility to manage our supply chain carefully. Our partnerships with suppliers are based on mutual value creation, as well as a reliable supply of raw materials, technical goods and services at fair prices.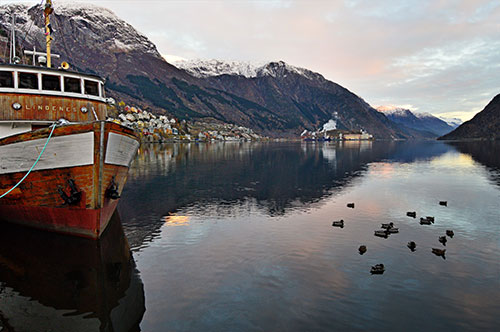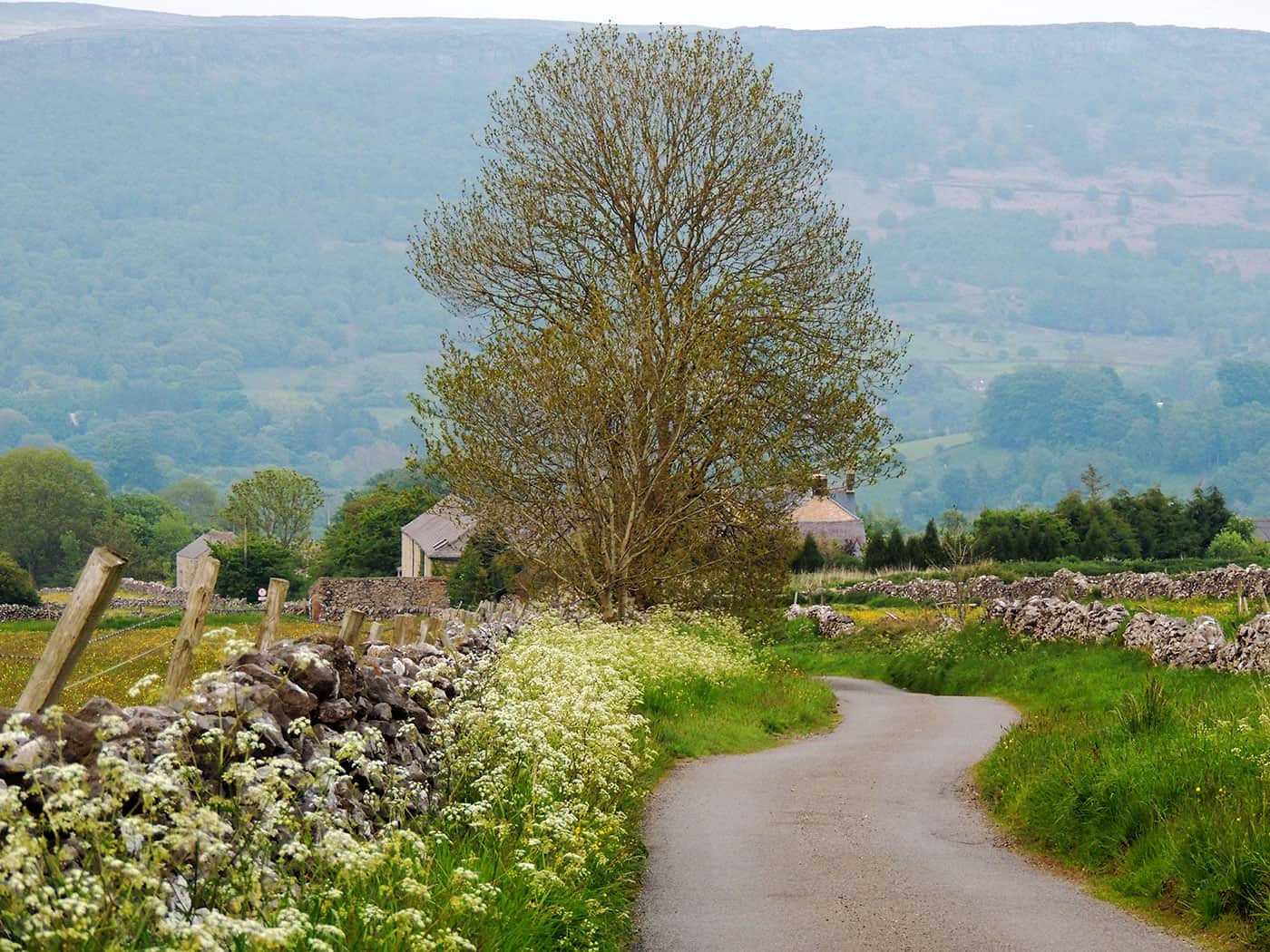 We want to get perfectly aligned with the objective of the environmental policy in the EU, consisting of preventing and reducing pollution by giving priority to intervention at source and ensuring the sustainable management of natural resources.
At every level in Fluorsid, risk management is a key priority. Our sustainability risk management framework is aligned with global standards, and helps identify hazards and ways to eliminate, manage or mitigate them.