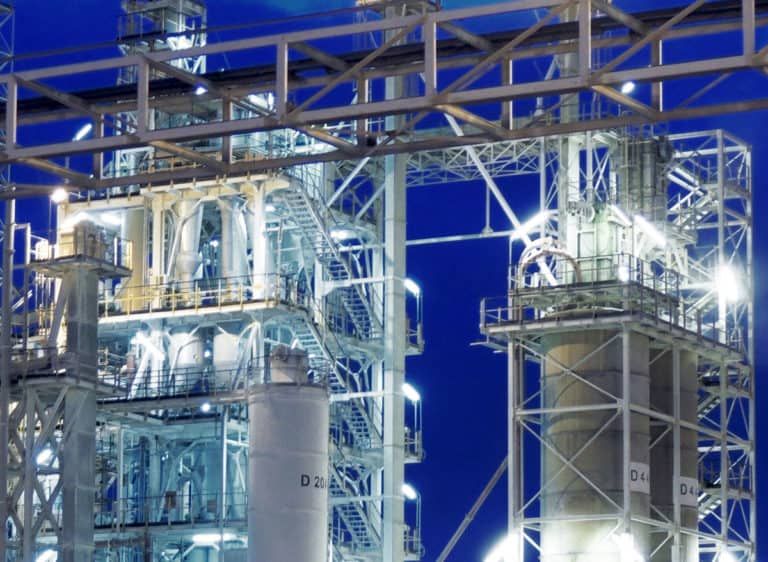 Fluorsid was founded in 1969 in Sardinia and through its various factories, mines and offices in Italy, Norway, United Kingdom, Switzerland and Bahrain, covers the entire fluorine value chain, from the extraction of fluorspar to HF and its derivative products.
The management of all phases of the production process, together with the integrated services relating to the marketing and management of market dynamics, guarantees the customer for what concern supplies and support, with highest quality and efficiency.
Adopting our core values ​​- integrity, ambition and perseverance – together with an ethical business approach, we are committed to continued growth by ensuring efficiency, in order to seize global market opportunities. We strongly believe in respect for all work dynamics while we aim to the highest result.
At every level.