Corporate

Social Responsibility
CORPORATE

SOCIAL RESPONSIBILITY
Not only the environment, but as well a clear commitment towards our people and the territories where we operate. Our Actions are based on these principles in order to create value for us, for the communities and for our planet.
ENVIRONMENT AT THE VERY CENTER
To make the products the world needs, we see ourselves as long-term stewards of natural resources, including land and water, and the ecosystems they support. Wherever we work, we continually partner with the authorities, non-profit organisations and local communities ensuring our natural resource management practices to minimise any impact on the environment.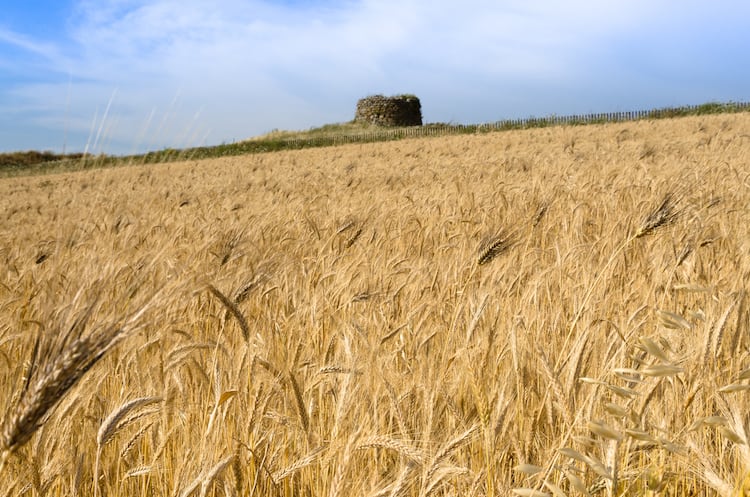 MAKING THE MOST OF OUR PEOPLE
Without the intellectual work of our people we would not be able to achieve any economic result. Listening to and motivating the people in our team is therefore our first investment for the future. Keeping the corporate values of integrity ,ambition and perseverance as solid foundation of every plan, FLUORSID strongly believes in mutual trust commending the professionalism and merit of its employees, ensuring – without any discrimination – the possibility of professional growth and development, while respecting the principle of recognising contributions, through remuneration systems that are fair and suitable for the responsibilities assigned.
SUPPORTING LOCAL COMMUNITY
Our work is the result of harmony with the territories where we are based. That is why we follow and support local community projects in areas where we operate, initiatives and projects that are aimed to support the social fabric, history and local traditions, always paying great attention to the needs of young people and the communities while we promote our FLUORSID's culture.