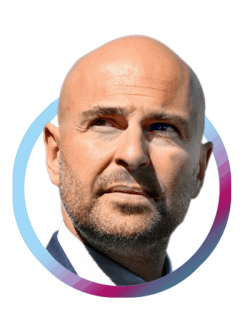 Tommaso got a degree in Business Economics at the Università Commerciale Luigi Bocconi of Milan in 2001. He took over the control of Fluorsid in 2005 from the founder, his father Carlo Enrico.
He first covered the role of Commercial Director and then – from 2006 to 2014 – he has been the Managing Director. Under his leadership and through strategic acquisitions Fluorsid has become a global leader in the fluorochemical industry.
From 2014 he is President of Fluorsid.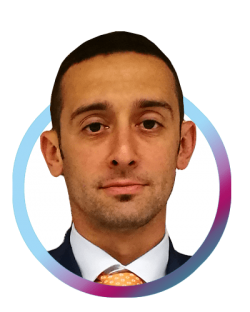 Graduated in Business Economics at the Università Commerciale Luigi Bocconi of Milan in 2002 Lior joined Fluorsid in 2003, initially as Product Manager, and subsequently as Sales Manager. From 2008 to 2011 Lior has been Sales Director at MINMET Financing Company. Back to Fluorsid in 2012 as Commercial Manager, since 2014 he has been Chief Commercial Officer of the company. In December 2021 becomes Chief Executive Officer.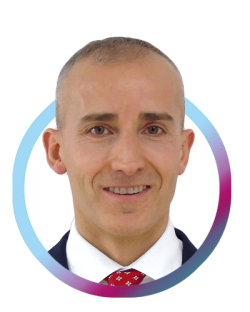 Graduated in Business Economics in 2000 at the Università degli Studi di Cagliari, he immediately began working in Fluorsid as an administrative employee. In 2004 he became Chartered Accountant and Legal Auditor and in 2008 he got the role of Fluorsid's Chief Financial Officer.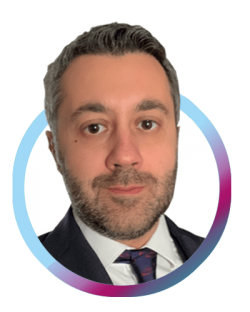 Stefano is an international executive with experience across large multinationals like Real Madrid CdF, Nike, Puma and VF Corporation, in the management of marketing, products and sales.
Graduated in International Marketing at the Nottingham Trent University in 2003, he joined Fluorsid in 2018, moving back from Portland, OR (USA) where he was since early 2015 a Global Brand Director Football at Nike, Inc.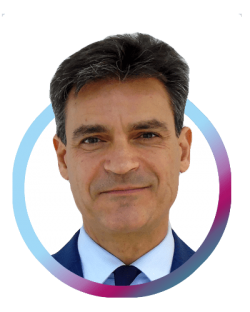 Graduated in Environmental and Land Engineering at the Università degli Studi di Cagliari in 1998. He has been a freelance worker for 20 years in favour of Public Authorities and international private companies. Andrea Alessandro has countless health and safety advisory positions. Since May 2012 until May 2017, when he become Chief HSE Officer, he was chairman of Fluorsid Supervisory Board.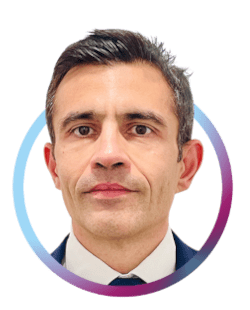 Chief Research & Development Officer
Graduated in Chemistry in 2002 at the Università degli Studi di Cagliari, in January 2006 he obtained a Ph.D. in Chemistry, working on a project about theoretical and experimental inorganic chemistry. At the end of his academic path he joined FLUORSID where he soon took over the responsibility of the chemical laboratory. Author of scientific publications and patents about industrial chemistry, since 2019 he has held the position of Director of the R&D department for which he coordinates several research projects of interest for the whole group. Since december 2021 he is member of the Board.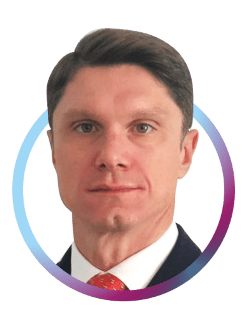 Graduated in Law at the Università degli Studi di Urbino, he began his career within FLUORSID in the Milan headquarters. In 2009 he moved to the Cagliari site, where he developed the by-product market for all the companies of the Group, restructuring the purchasing department as Sales & Procurment Manager. In 2018 he returns back to Milan and in 2020 he is appointed as Purchasing Director. Since december 2021 he is a member of the Board.