GYPSOS Raw is neutralized anhydrous calcium sulphate which is no further processed into the milled or granular forms, so that, along with easier logistics, customers have the opportunity to adapt the particle size to their specific requirements.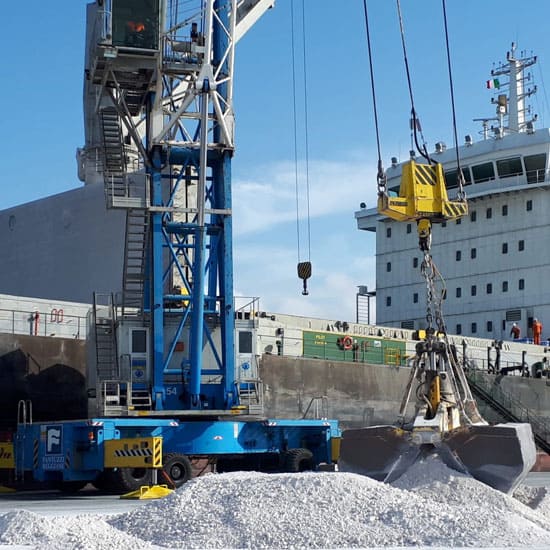 Chemical quality and purity of GYPSOS by FLUORSID are very high and stable, thanks to the consistency and stability of the raw materials used for its production and the frequency and peculiarity of the analytical and process controls performed during the production process.
GYPSOS Raw is shipped from Cagliari (Italy) and Odda (Norway) ports by conventional vessels. For small lots to the local markets, GYPSOS RAW can also be delivered by bulk trucks.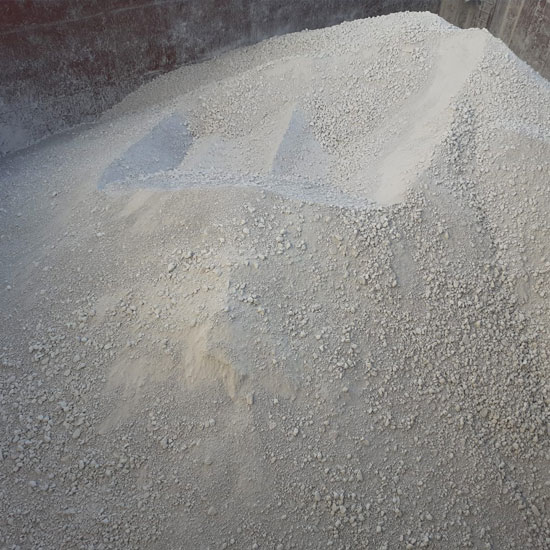 – BULK VESSEL
– BULK TRUCK