Aqueous hydrofluoric acid (HF 40%) is a weak acid used in steel and glass etching, as well as many other applications.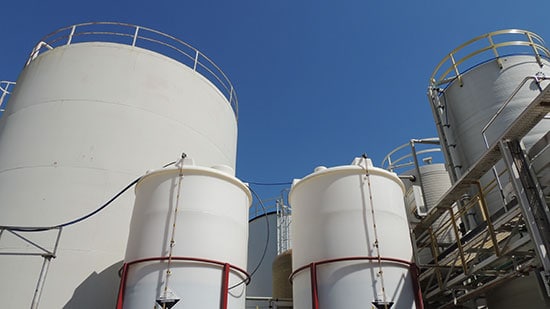 The production of Aqueous HF is obtained through the following steps:
1. the reaction of dry acid grade fluorspar (CaF2) with sulphuric acid (H2SO4) in externally heated rotary kilns, with production of gaseous HF and calcium sulphate (CaSO4) as a byproduct;
2. the absorption of gaseous HF in water to produce Aqueous Hydrofluoric Acid.
Fluorsid has a capacity of approx. 10,000 MT/y of HF 40% at its Fluorsid ICIB site in Treviglio.
Fluorsid's Aqueous HF is available in bulk or packaged.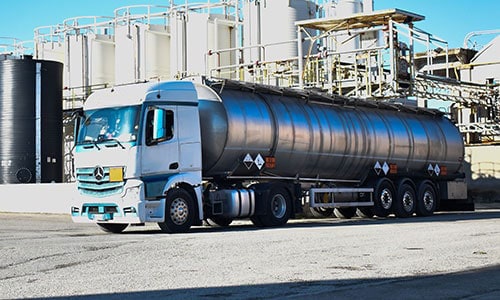 – ISO RAIL TANK OR TANKER TRUCK
– IBC 1000
– PLASTIC DRUM 220
– PLASTIC CAN 25 OR 50